Welcome to Whilton Locks Garden Village Events
Here at Whilton Locks Garden Village, we have a fabulous reputation for hosting family, fun filled events. A reputation of high quality events at affordable prices, with events for you, your friends and family and even your dog! A reputation earned from the fabulous feedback by you, our visitors – we are really proud of these achievements and look to ensure our events are the best possible fun at the best possible value.

PLEASE NOTE: Following the Government announcement on 31st October, sadly events will be postponed until (after) December 2nd.
Update 10th November.

We host a number of seasonal events too – from our Winter Wonderland and Real Ice, Ice Rink for the Christmas season to events all year round; for Easter, Hallowe'en, Mother's Day, Father's Day and Let's Have An Event Because They Are Great Fun Day!
We host a number of themed events too – from meets and greets of Space Rangers and Ice Princesses, to both educational and enjoyable Cuddle Sessions with our Meet the Animals – what would you choose? Something soft and furry or scaly and slimey? We have hosted a number of events for fans of Harry Potter, Dinosaurs, Pirates, themed Afternoon Teas and brilliant Birthday Parties.
Tell me more about online bookings at Whilton Locks Garden Village and Paypal.
First of all you do not need a Paypal account to pay with Paypal. You can use any Credit/Debit Card to pay. We use Paypal, as our default payment portal, as we believe it's the most secure available worldwide.
Reviews:
"We love this business – they go the extra mile for you EVERY time, not just the first visit. Very well run with a caring culture – superb customer care – WELL DONE." Beverley Bates, Facebook.
"Took our girls to see Santa in his grotto today and it was a great experience. The grotto was magically decorated, Santa a lovely sweet man who was great to the children and parents and Santa's helpers outside were very sweet girls who completed the experience. Great present as well for the money. Well done Whilton Locks." Michaella Sutton, Facebook.
"Really enjoyed our Afternoon Tea and so did our guests one of whom was celebrating her 88th birthday. There was a good choice of cakes and sandwiches." Terence W, Groupon
Most Popular Events
More Reviews: "Just been to the Valentine's day cuddle day and afternoon tea. What a fantastic afternoon and a great range of animal interactions. My son who is 5 absolutely loved it and held every animal and his sister who's almost 2 joined in with quite a lot too.  Also the tea beforehand was delicious. Definitely look into this for my sons 6th birthday in September." Emily Wright, Facebook
"I've been before for shopping , today I came with my boys to meet santa in his grotto and I was really impressed ! The grotto is beautiful !!!!! I love the sleigh area making more photo opportunities and happy children . "Santa" didn't rush us and made it very special ! I loved the snowman bouncy castle and the ice rink what a lovely way to spend a family day out on a normally stressful run up to Christmas ! Allanah Swain, Facebook
Popular Categories

Fabulous Food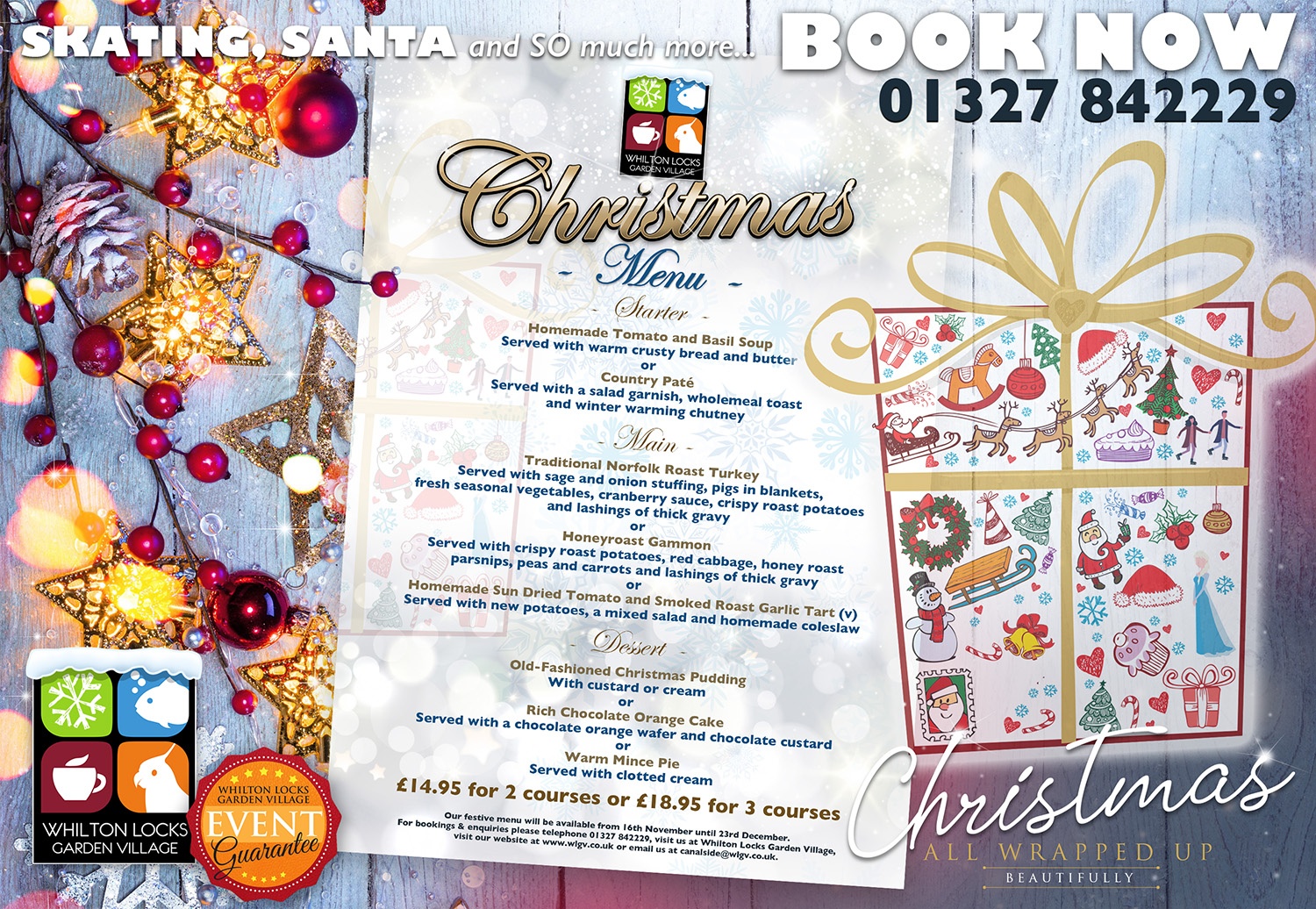 CLICK HERE to RESERVE at TABLE
Follow us

Look out for us on Facebook, Instagram and Twitter, for very latest, news special offers, promotions and how we can assist you